Front Desk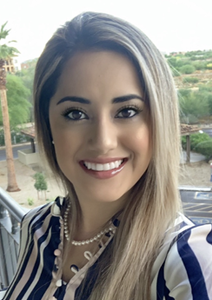 Icela Torres
Office Manager, DA,RHS,EFDA
I was raised in Hood River and graduated from Hood River Valley High School. I love the Pacific Northwest and enjoy the amazing outdoors and spending time with my beautiful family. Working at Columbia View Dental is like having a second family. Patient's are always our number one priority and we strive for excellent customer service. I can't wait to meet you and help you keep a beautiful smile.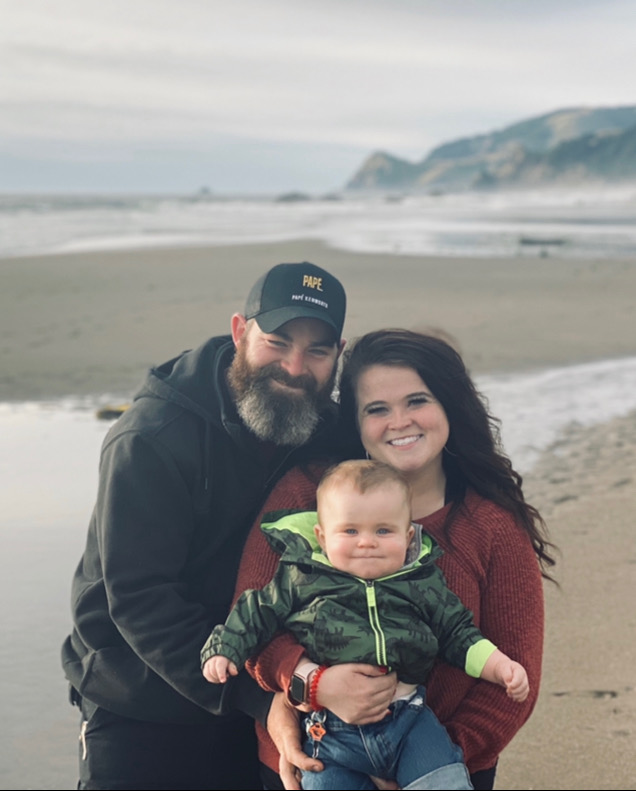 Kirsten Rowan
Scheduling Coordinator
Born and raised in Hood River. Graduated in 2012 at Hood River Valley High School. I have been with Columbia View Dental since February 2020.I love working with and meeting all of our friendly patients. Recently married October 3rd, I have one son named Cash and two big fluffy pups! Can't wait to help you with all your dental needs!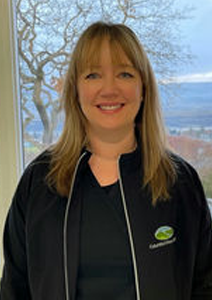 Amber Thomas
Insurance Specialist 
I grew up on a small farm in Mosier and graduated from Wahtonka High School. I enjoy hiking,Painting and hanging out with family and friends.I enjoy working at Columbia View Dental and helping patients with their insurance and treatment plans. I can't wait to meet you.
Assistants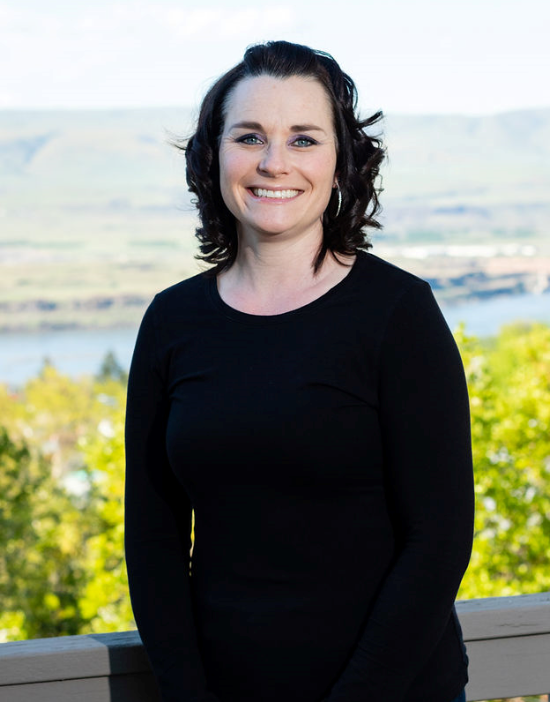 Carmen Campbell
Dental Assistant, RHS, EFDA
I was born in The Dalles and raised on a small farm just South of town. I graduated from The Dalles High School in 1994.1 started working in dentistry in December of 1993. In addition to taking classes at Portland Community College for x-ray certification, I received all my training on the job with Dr Jon S Hopkins DMD and Dr Michael C Murat DDS. I have had the privilege of working at Columbia View Dental for 22 years now. Our patients are "family". It's been a privilege to work in a small town, family oriented dental practice where everybody knows everybody and we watch kids grow up and then bring in their kids. it's very rewarding.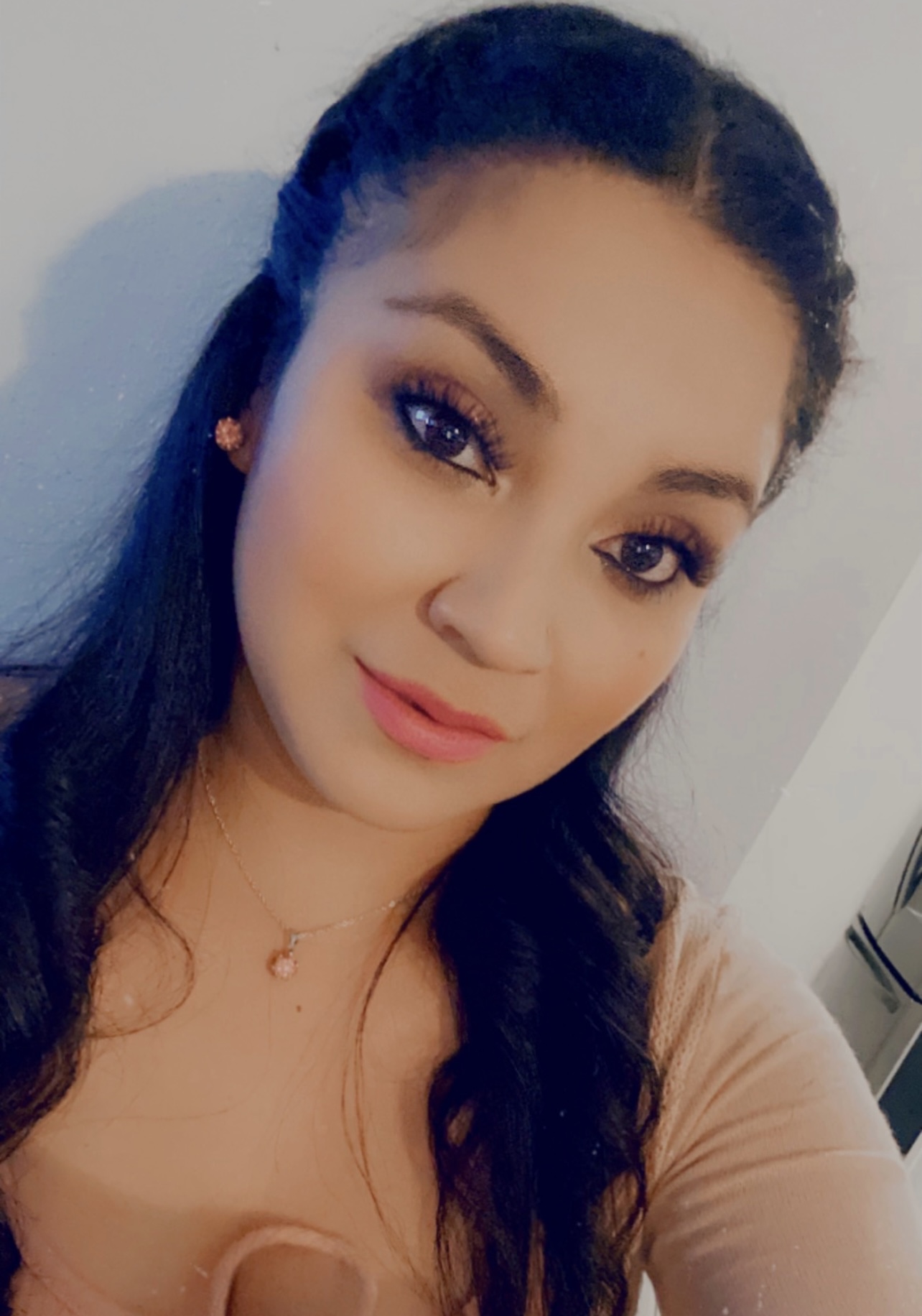 Norma Bolanos
Dental Assistant
I moved to Oregon In 2010. I'm a Mom of two wonderful boys, Brian and Adriel. I enjoy the Outdoors and spending time with my Family and Friends. I can confidently say I love working for  Columbia View Dental and love my work family. The Best part of my day is taking care of my patient's and helping them have a positive and stress free Dental Experience. I can't wait to meet you.
Hygienists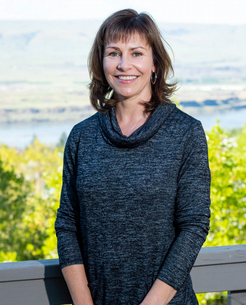 Wendy McConnell
Dental Hygienist, RDH
I have been with Columbia View Dental since 1994. Married 25 years to my best friend. We love to go camping, our favorite place is the Oregon coast. I have two dogs named Reuben and Cali. I love working at Columbia View dental because my patients feel like family. 
Sharilyn Ritacca
Dental Hygienist, RDH
I was born in Canada and raised in Southern Oregon enjoying dual citizenship. I graduated from the Dental Hygiene program at MHCC in 2019. My husband and I live with our 10 chickens and Golden Retriever on a small farm in Washington. I have two adult children, a son and daughter who currently live in Hawaii. When I am not caring for my amazing patients at Columbia View Dental I am pursuing my many hobbies which include professional bird photography, playing the piano, singing, gardening, home improvement and hiking.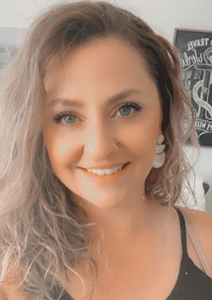 Chelsea Loudd
Dental Hygienist, RDH
I was born and raised in the Dalles and married a local! My hobbies include singing, restoring old furniture and hanging out with mu Bulldog Otis. I love meeting new people and building relationships with my patients. I have a gentle touch and always want my patients to feel comfortable. I beleive laughter is important and just want to make people smile!