To ensure optimal oral hygiene, it is vital to remove the microbes in the mouth periodically. While brushing and flossing the teeth helps remove much of the bacteria from the mouth, it would be difficult to get rid of the plaque and tartar attached to the teeth and tooth roots. Therefore, for dental cleaning sessions, you would require regular visits to the dentist's practice.

Importance of routine dental cleaning
After reacting with the saliva, the microbes are deposited on the teeth and form a transparent layer. This is called plaque. When plaque stays on the teeth for a long time, it leads to the formation of tartar - dark patches on the teeth that are very difficult to get rid of by brushing and flossing. As the toxins released by the tartar erode the enamel and decay the underlying tissues, cavities are formed. Also, when tartar forms near the gum line, it could lead to gum disease.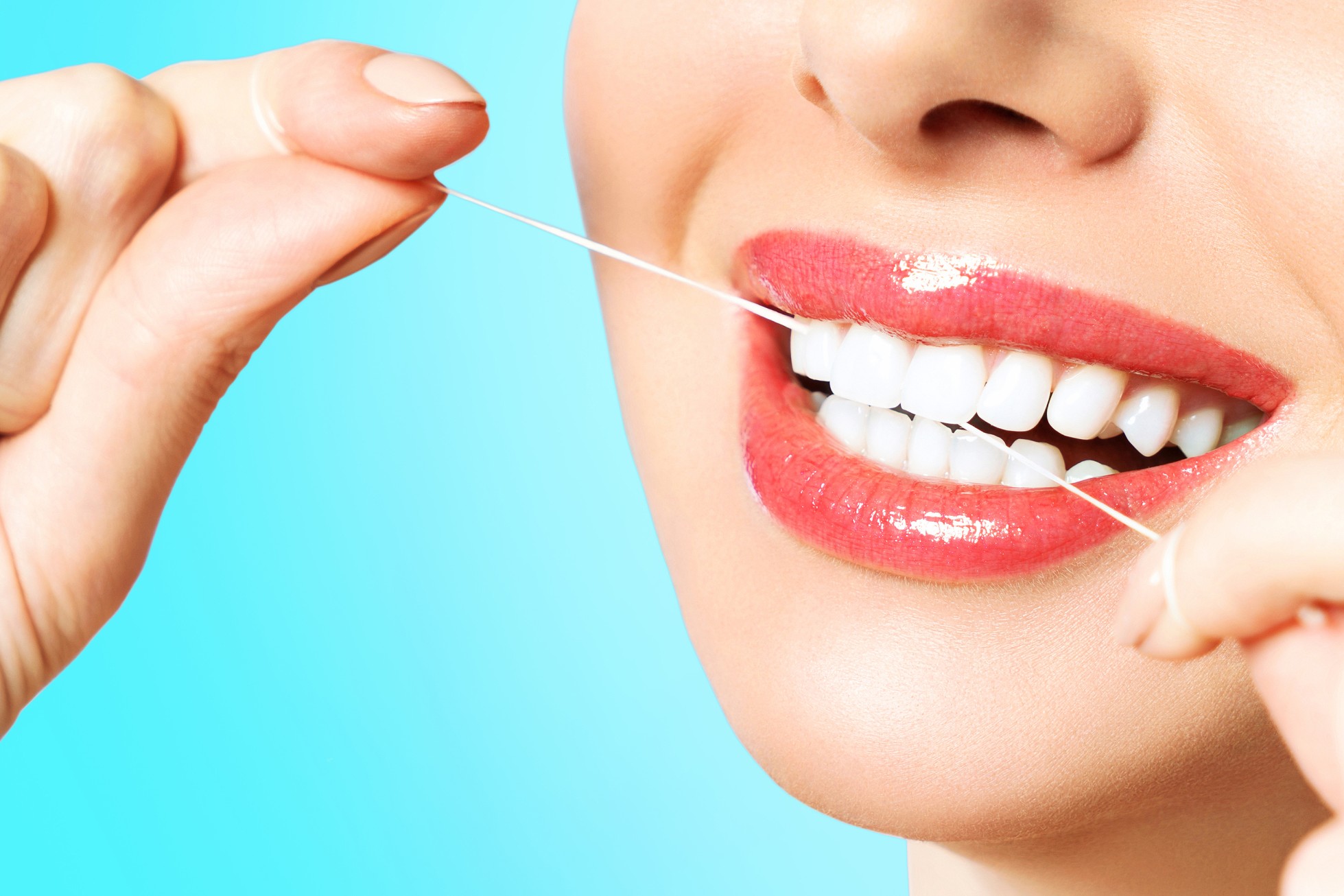 What does dental cleaning involve?
Professional oral cleaning involves two distinct procedures, namely scaling and root planing. 
Scaling: An ultrasonic scaling appliance is used in this process. It has a metal tip that vibrates at ultrasonic levels, making it possible for the dentist to dislodge the attached tartar deposits from the teeth efficiently. A jet of water is then used to wash away the removed microbes.
Root planing: Patients who suffer from gum diseases would normally have deeper gum pockets. This is a result of receding gum line, allowing the microbes to be accumulated in the gum pockets. Tartar deposits often appear to accumulate on the root surfaces because of this. This is eliminated using a process called root planing. The scaling tip will be placed between the gums and tooth roots by the dentist, and the tartar will be scraped off. Since the procedure can be painful, we may perform local anesthesia for carrying out this.