Cavities are one of the common dental issues that people typically encounter in their daily life. Cavities can be caused by lack of proper oral, irregular brushing and flossing of teeth, dry mouth, and certain foods. The simplest and most commonly used treatment for cavities is by a dental filling. 
A dental filling procedure includes removing the decayed and damaged portion of the tooth and filling that particular area with a filling substance.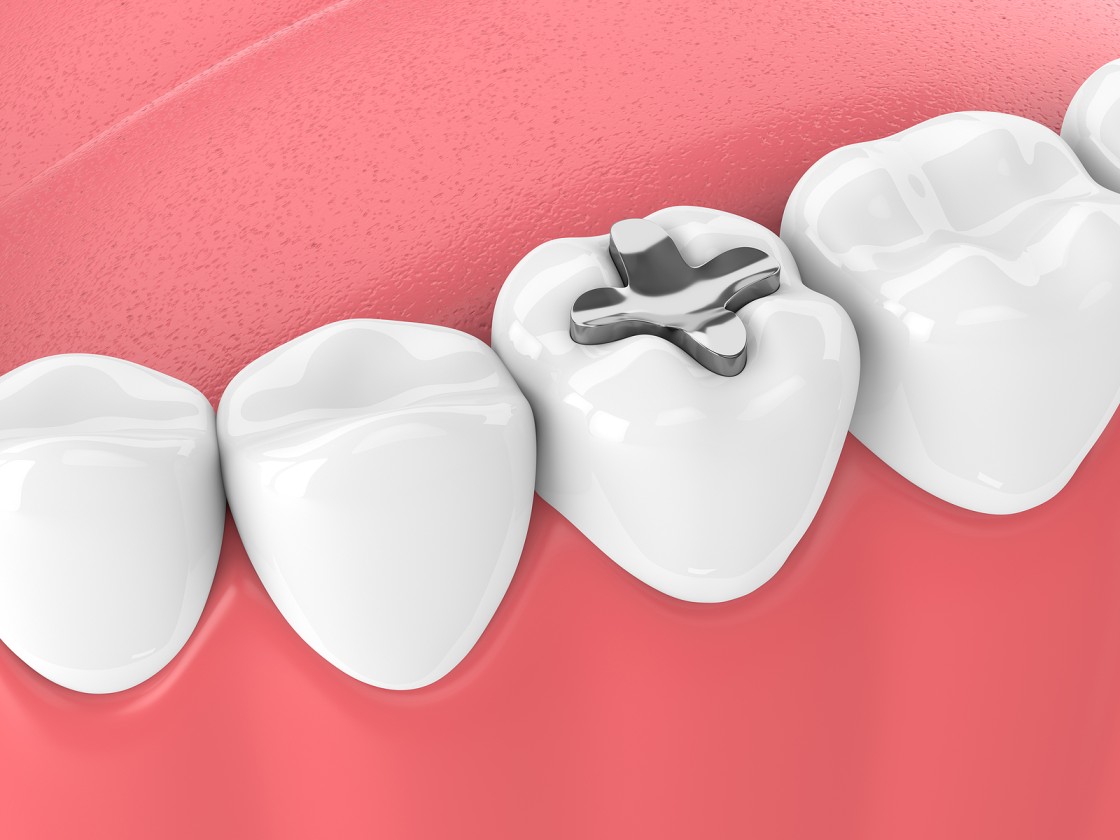 During the procedure, your dentist examines the tooth area with cavities, and by using a local anesthetic, the surrounding area of the tooth is made numb. The dentist then removes the decayed part with the help of an air abrasion instrument or the laser. The dentist then prepares the area for filling by removing the debris of the bacteria present in it, and the filling that suits the tooth color is applied to the decayed part. This will help to protect the tooth and prevent it from further damage. 
Different types of fillings, such as gold, porcelain, silver, and amalgam, can be used for dental fillings.