It is everyone's dream to have a perfect and beautiful smile, which has the power to conquer the world. However, what will happen if you have discoloration or stains on them? This can be caused by drinking beverages like tea or coffee, eating colored foods, smoking, etc.  If you are looking for a quick and effective solution to whiten the teeth, go for a teeth whitening procedure. 

Teeth whitening is a dental procedure performed to remove stains and discolorations from your teeth, making them lighter and brighter.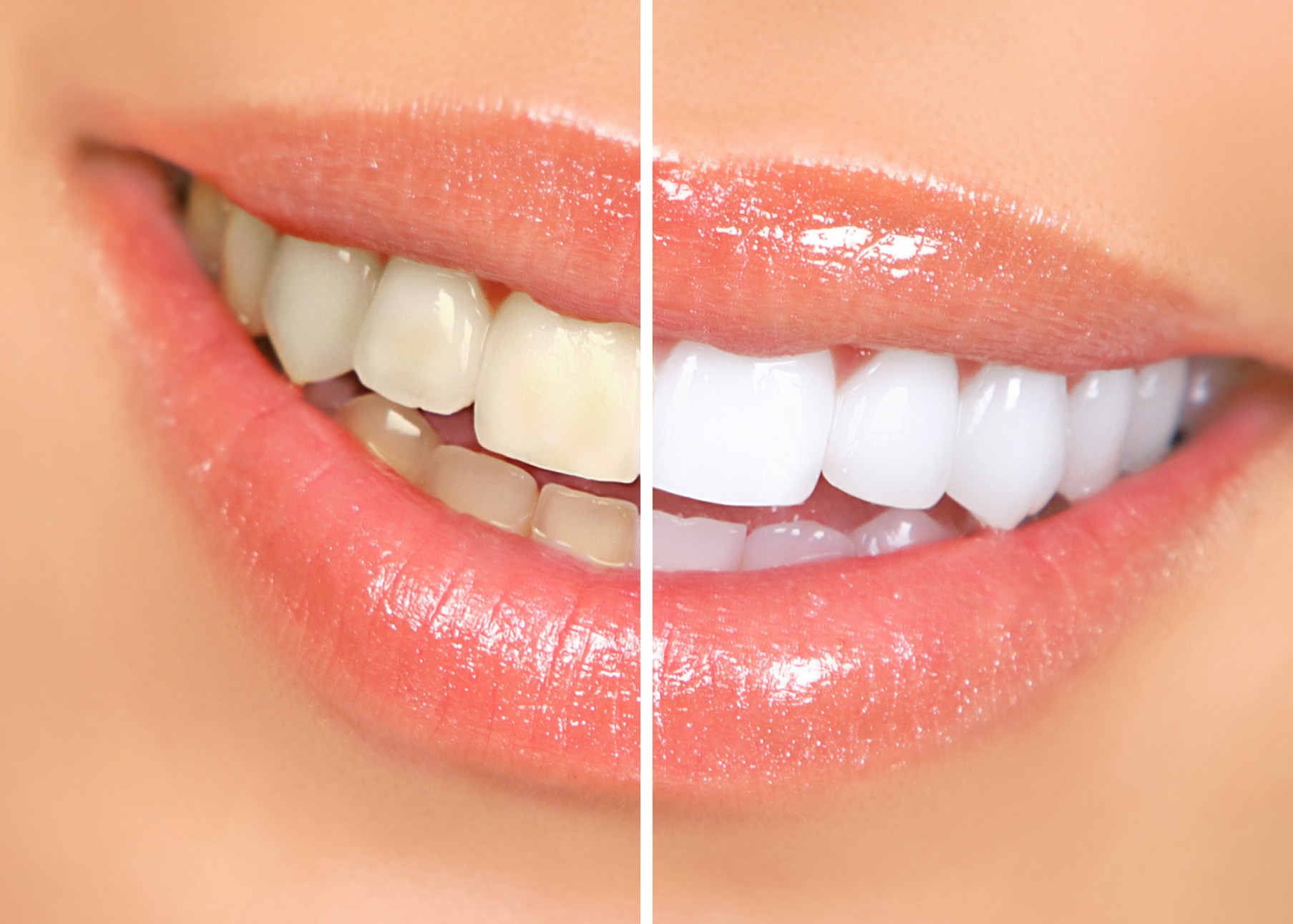 Here are the three major types of teeth whitening techniques:

Conventional teeth whitening method: Here, a whitening gel will be applied to the teeth and is allowed to be left there for a few minutes. This procedure is repeated several times, every 15 minutes, till the expected level of teeth whitening is achieved. 

Teeth whitening using customized plastic trays with a special cream applied to them: While undergoing this treatment, you will need to wear the customized plastic trays twice a day for 30 minutes. Even though this procedure needs multiple dental office visits, it is more efficient than conventional teeth whitening.
Laser teeth whitening method: This method uses a photosensitive whitening gel, which is activated with ser light. 
The effects of the teeth whitening treatments can last for six months to 2 years if properly taken care of with paying special attention to eating habits and oral hygiene.